Corporate Social Responsibility
At Quad, we believe there's more to being a company than how we contribute to our time and place economically. That's why we prioritize our people and our planet along with our economic contributions. Our dedication is rooted in a culture of creating a better way – a hallmark of our company's 50-year heritage.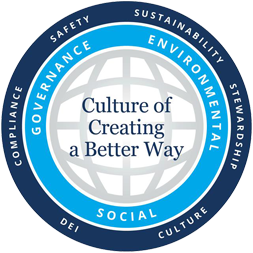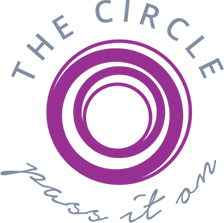 The Circle is a community that supports the advancement of women at Quad while helping each other create a better way along their personal and professional journeys.
The Frontline provides support and mentoring to military veterans at Quad, while facilitating a welcoming and inclusive experience for new and existing veteran employees and their families.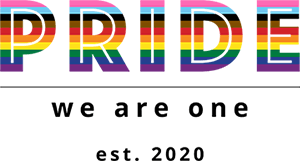 PRIDE is a globally visible LGBTQIA+ employee resource group. The group's goal is to facilitate community and create a safe, inclusive environment for the entire Quad family. PRIDE encourages unity by promoting education, understanding and acceptance of people from all walks of life.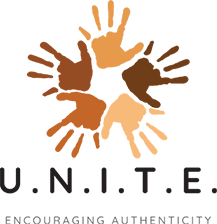 U.N.I.T.E. propels Black Excellence and aims to create space for professional development, community outreach, and career advancement while encouraging authenticity of Black employees within Quad and our communities.
Click here to learn more about our Diversity, Equity and Inclusion journey.