Creating A Better Way
We are builders of the change we want to see. Creating a better way first in the printing industry and employer-sponsored onsite health centers and now in the advertising and marketing industry. We're all partners in our business – sharing knowledge, lending a helping hand, and understanding that ideas should come from everyone. Whether you work in a client on-site, an onsite medical clinic, a full-service print facility or a logistics role, we are all makers, thinkers, innovators, and learners. Through our unique combination of art and science, we encourage you to be bold, think like an owner and become a builder of change. Be a part of the Quad story.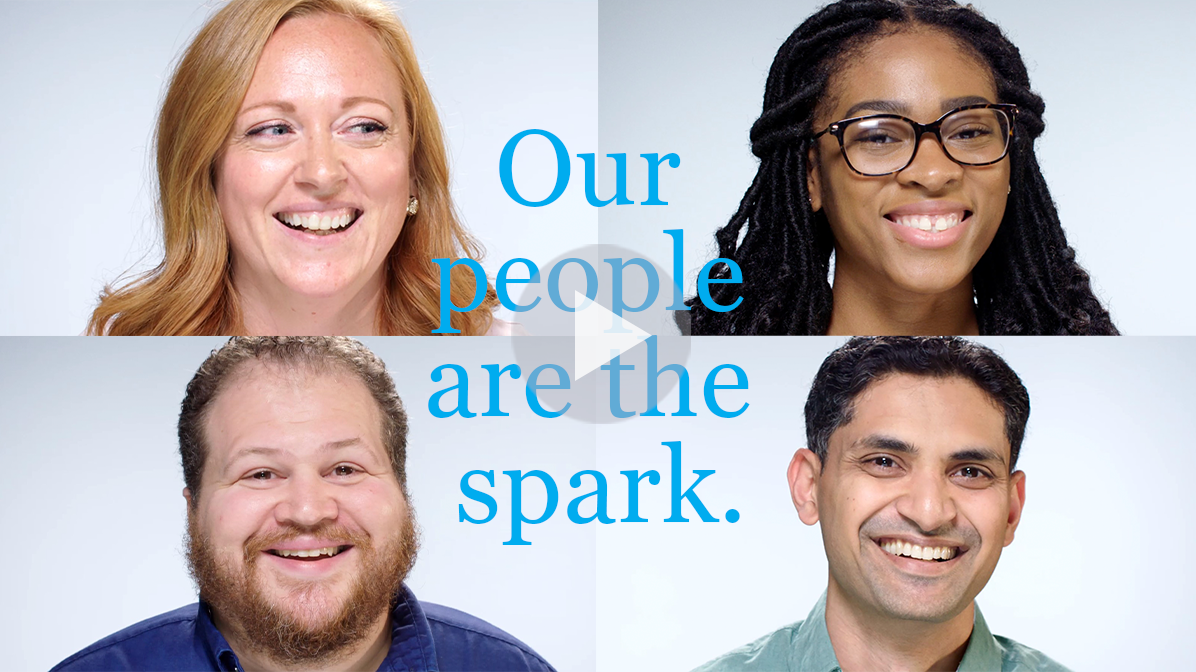 Creating a better way by shattering the ordinary and reassembling something remarkable.
Our Benefits
The importance of caring for one another, runs deep. It is at the heart of our healthcare and wellness programs, our retirement plans, all of our benefits. It's how we build rich, balanced lives for ourselves and our families, at work and at home.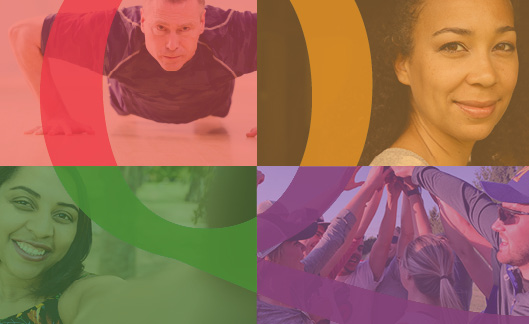 Our Culture
From the very beginning, Quad has been defined by the people who work here. Our values, our skills, our creativity – it has all grown from those very first days in business, passed from worker to worker, built on the relationships – the trust – between us. All the presses, computers and technology; all the buildings; all the resources; none of it matters without the people who make Quad work.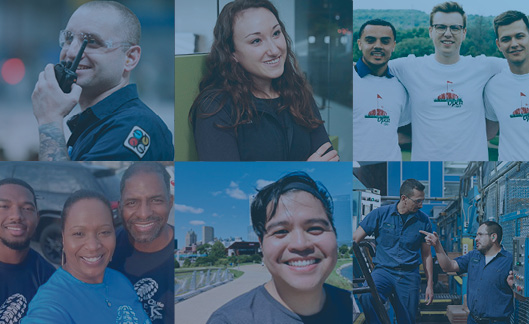 Together we give Quad life, fueled by the values we share. Together we work to create a better way. Together we do more than as individuals apart.
Joel Quadracci
Chairman, President & Chief Executive Officer