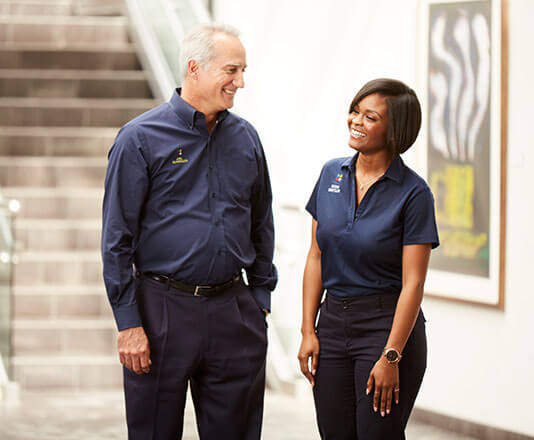 A company with a soul.
From the very beginning, our founder Harry V. Quadracci was determined to do things differently. He believed a culture defined by passionate people would drive innovation and help our customers grow. Across all our businesses, we pursue excellence by challenging the status quo and believing we can do more when we work together. Quad is the smallest big company you'll ever be a part of, and we're serious about fostering an environment where you're empowered to be something greater as you work hard, move up and stand proud.
Our values
We're dedicated to creating a better way. Harry instilled values in our company that enable us to not only adapt to change, but to be the change. Your work can help revolutionize industries from print to health care. When you join the Quad family, you'll help us grow our businesses, find your own success and have a little fun along the way.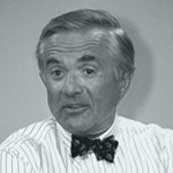 If there's a monument to be made, it's the values that are instilled in the business, and hopefully those values will live long after me. – Harry V. Quadracci,

Founder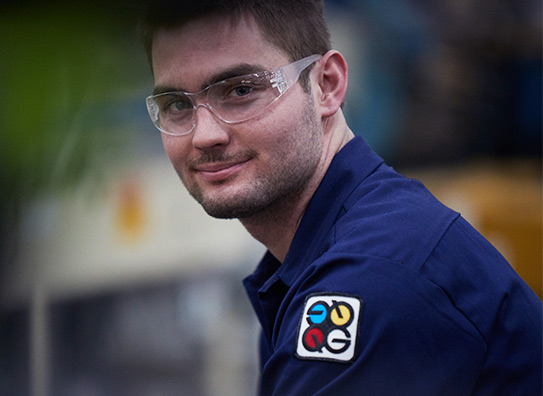 Our people are our brands.
We're all partners in our business – sharing knowledge, lending a helping hand and understanding that ideas should come from everyone. Whether you work in a client on-site, an onsite medical clinic, a full-service print facility or a logistics role, you'll become an essential part of the Quad story. It's through honesty, integrity and hard work that you'll create the innovative solutions that help us excel.
In every business unit we operate, we're committed to a singular purpose and we win when we work together. We encourage you to be bold, think like an owner and put our clients first. This is how your determination to work hard can help us make the most of every opportunity.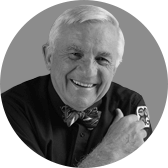 When you dream a little, common people working together can do uncommon things. – Harry V. Quadracci,

Founder
Giving back
The extraordinary power of our people is felt in the extraordinary things they do. Many Quad employees provide support for the communities where we live and work. For example, we work in food pantries, clean-up on Earth Day, and collect items for the homeless. As a company with a soul, we feel it's important that every employee, regardless of their job function, can strengthen their community.