From the very beginning, our culture has set us apart. Our values are a real part of every day, a part of how each of us works. The way we treat each other and our clients – with respect and trust – is our greatest asset and the power behind our constant pursuit of a better way.
Our People are the Spark.
WE ARE MAKERS
We are all craftspeople. We're doers, we keep the wheels turning. We're all-in and hands-on, using every skill and every tool we've got to create exactly what our clients need.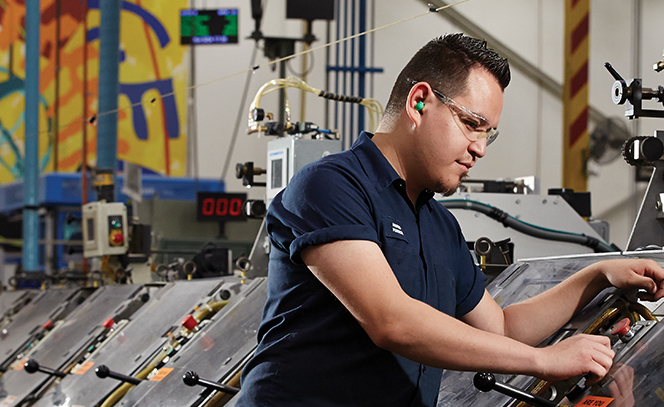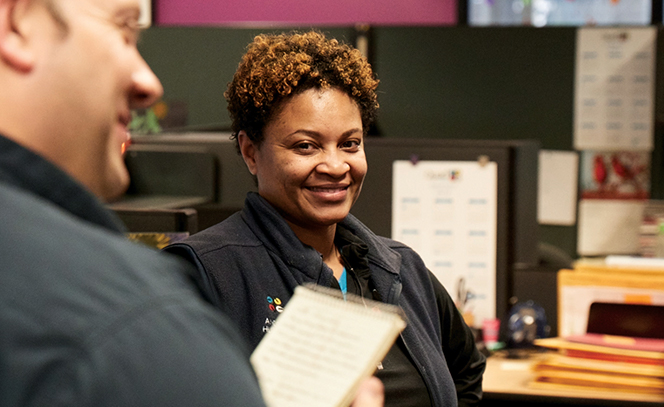 WE ARE THINKERS
When it comes to problem solving, we are relentless. We do not give up. Every one of us is ready to lend a hand, be a resource for whatever our co-workers and our clients need to get the job done.
WE ARE INNOVATORS
We make the ordinary remarkable. We love the thrill of inventing something new, something unexpected, something better. We thrive on creating work that delights and surprises ourselves and our clients.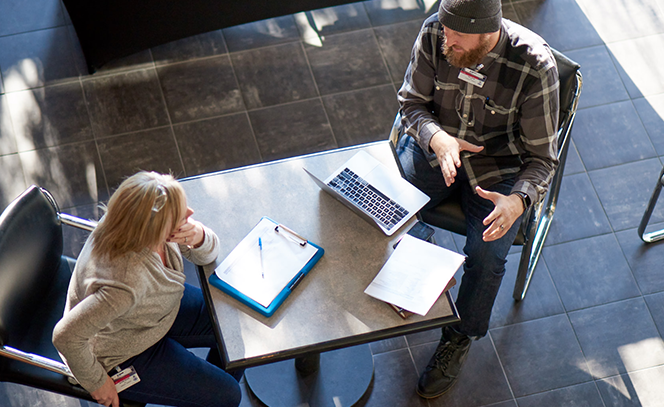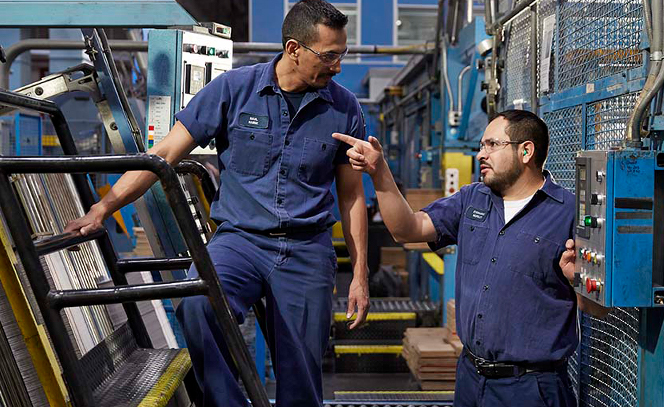 WE ARE LEARNERS
To growing, to learn, to strive – that's what adds excitement to every day. No matter how skilled we are, each of us is really a lifetime student. We are explorers, constantly discovering new ways to work, always empowered to create and innovate.
"How we treat each other in our jobs really determines whether or not our culture works and functions. That's really all our culture is – it's about treating one another like we want to be treated by friends and family.
– Joel Quadracci, Chairman, President & Chief Executive Officer