Wellness is health.
At Quad, we recognize that wellness is health. Not just physical ... also mind, bank account, family life, community... all of the things that help make life better.
As an employee here are some of the benefits you will have access to:
Medical coverage plus onsite QuadMed health and fitness centers at select locations
Prescription coverage
Dental (including orthodontia)
Vision coverage at affordable rates
Telehealth services
Vacation and paid holidays
401k retirement savings
Flex plans for health care and day care
Employer paid life insurance
Employee Assistance Programs for mental wellness, long-term illnesses and healthier living
Work Life. Home Life. QLife.
Through QLife, Quad provides the support and care to help our employees and their families build balanced lives at work and at home.
PHYSICAL WELLNESS
Supporting a healthy physical self requires balanced effort and support. Quad has developed a comprehensive approach from resources to programming that will allow you to create, renew and sustain healthy habits over your lifetime.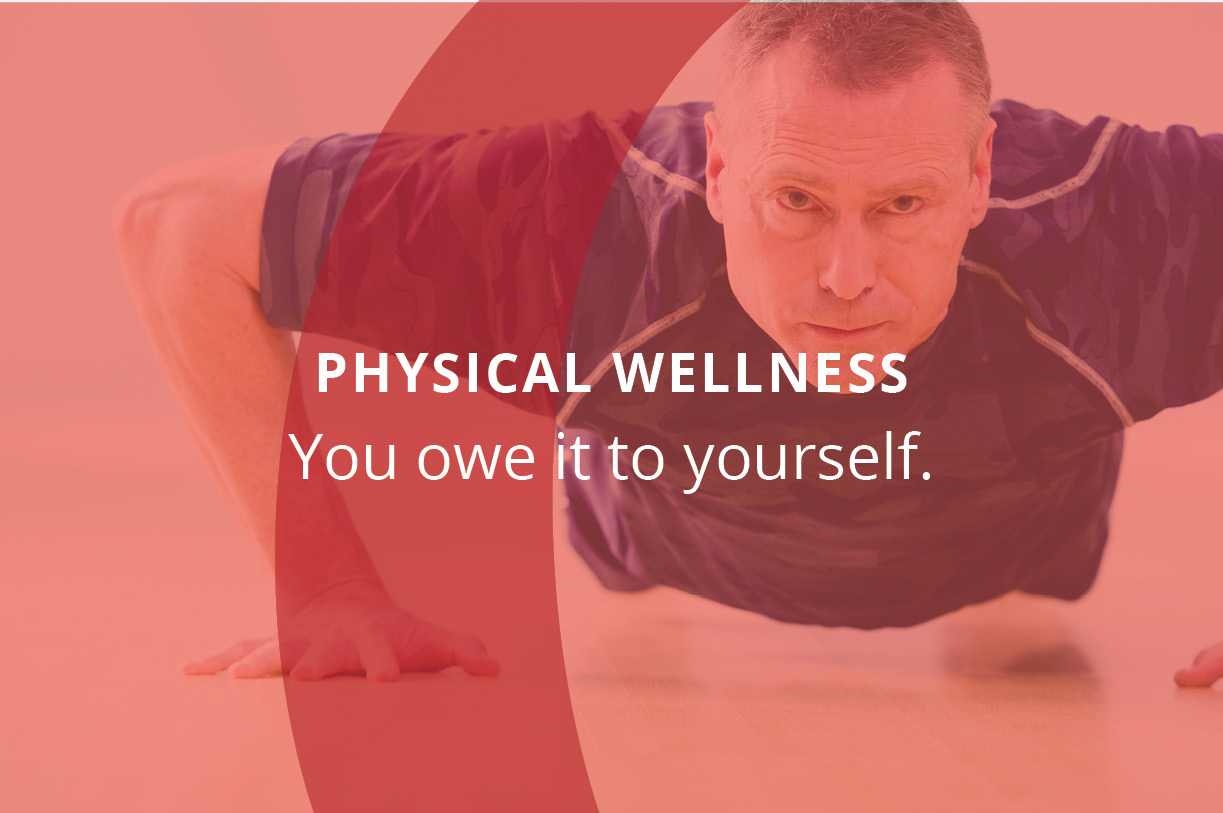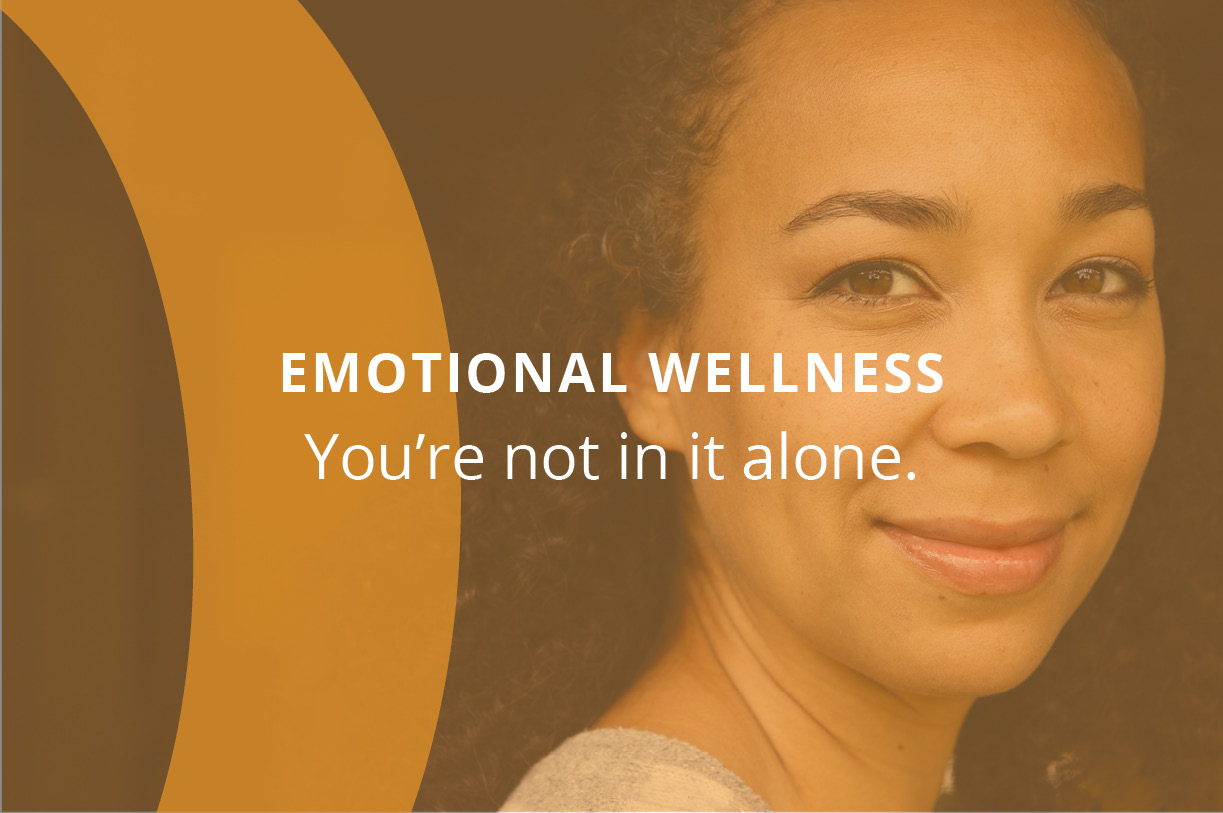 EMOTIONAL WELLNESS
Quad cares about building your inner strength and supports the practice of stress management skills, resilience, and help-seeking behaviors. Quad encourages acceptance and is committed to providing education to reduce the stigma around mental illness.
FINANCIAL WELLNESS
Healthy financial habits that support long-term security and stability are essential to maintaining overall well-being. Common financial stressors have the potential to impact your health and your relationships. Quad understands this connection and is proud to offer resources and services that empower you to confidently manage your financial wellness.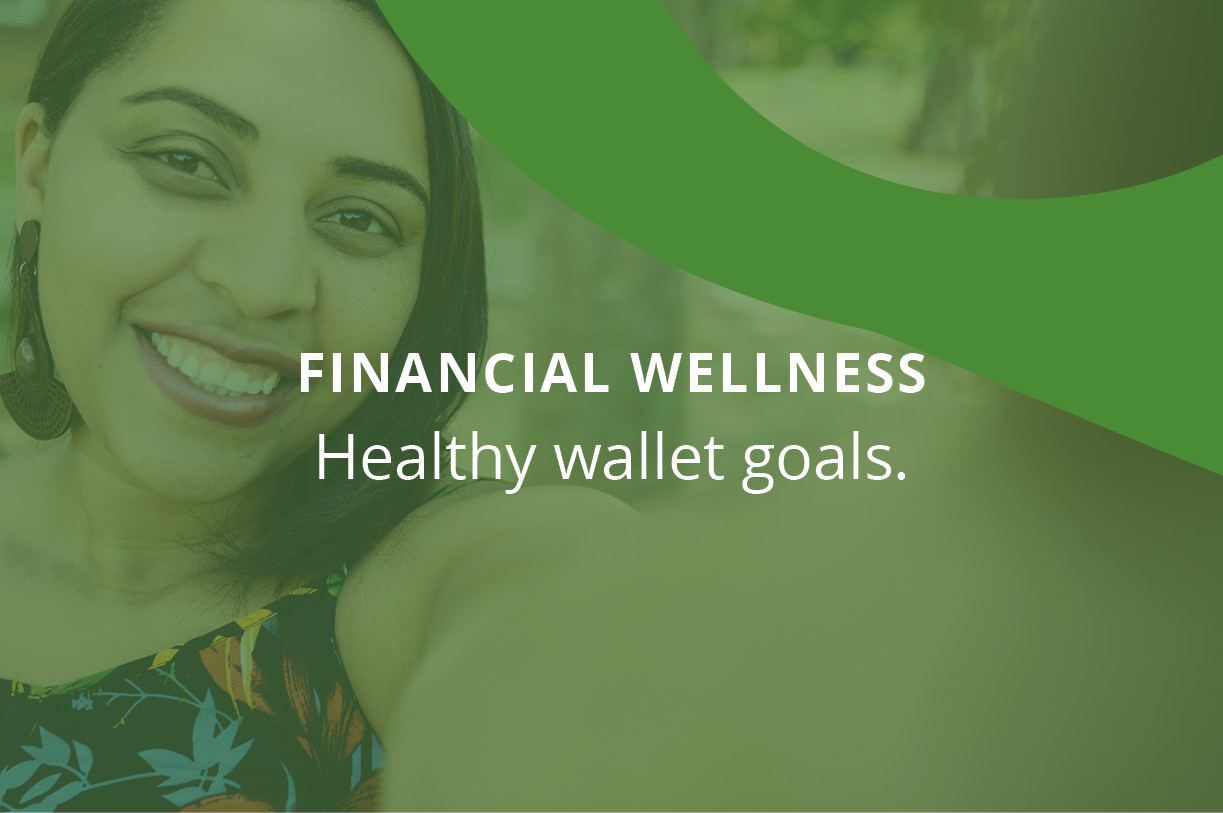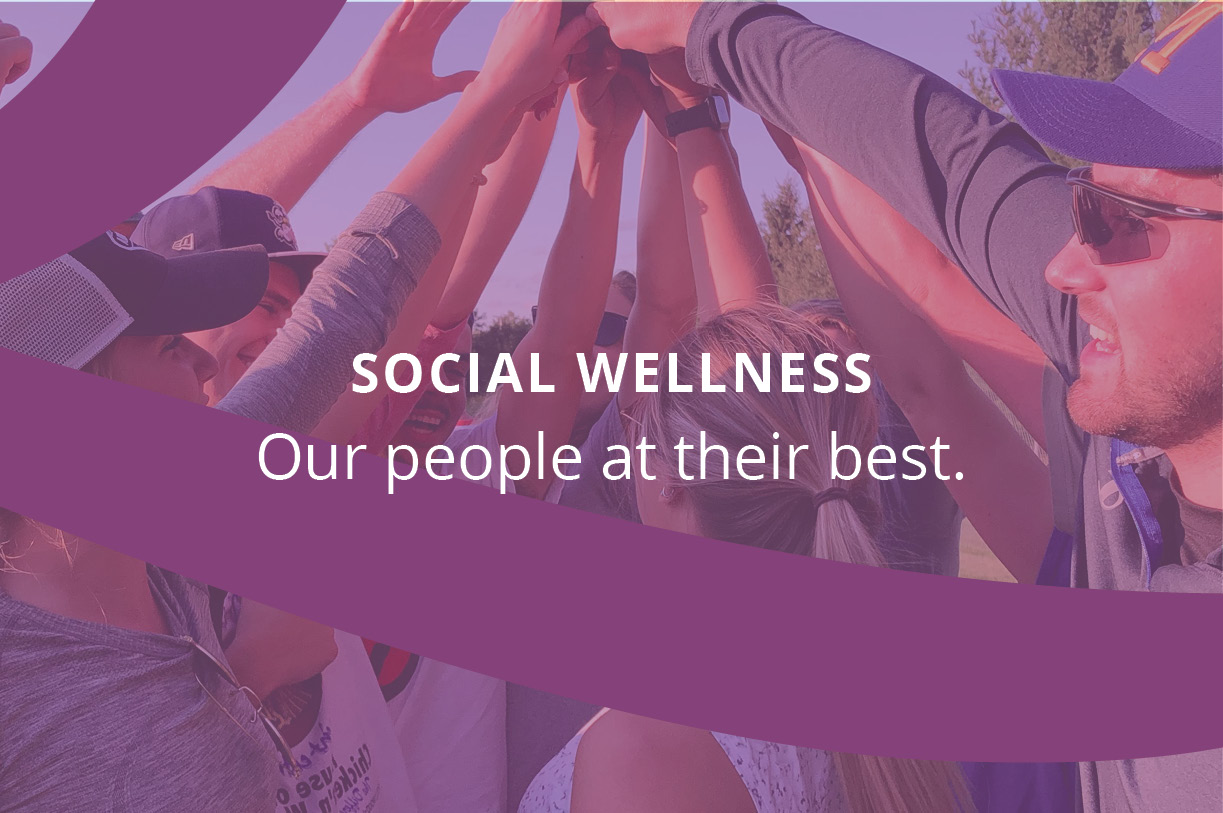 SOCIAL WELLNESS
Connections are more important than ever. From your co-workers, family members to serving your greater community, each group plays an integral role in your ability to maintain important relationships and connect to a higher purpose. Quad is here to support and facilitate those relationships to support your overall wellbeing.
Transparency in Coverage Rule
This link takes you to machine-readable files (EIN: 39-1152983) that are available through the federal Transparency in Coverage Rule. These files contain the negotiated rates with in-network providers for all covered items and services as well as historical payments to and billed charges from out-of-network providers.