A Better Way to Practice Medicine.
At QuadMed, we've found a better way to approach health and well-being through our employer-sponsored onsite health centers. Whether you're a clinician interested in practicing health care the way it was intended to be practiced, or a corporate associate wishing for a 9-to-5 that matters, QuadMed is the place to make it happen. Working in partnership with our clients and each other, our teams are empowered to develop new ideas and programs that transform the delivery of health care. Together, we're improving the health of workforces around the country.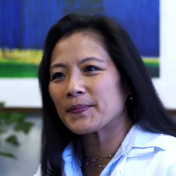 MEET DR. AGGY
Dr. Aggy, M.D.
"I like that we can deliver medicine in an innovative way, with time and focus on preventative care."
Watch Dr. Aggy's Video
Our Benefits
The importance of caring for one another, runs deep. It is at the heart of our healthcare and wellness programs, our retirement plans, all of our benefits. It's how we build rich, balanced lives for ourselves and our families, at work and at home.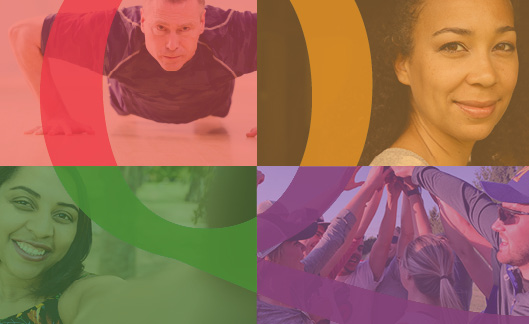 Our Culture
From the very beginning, Quad has been defined by the people who work here. Our values, our skills, our creativity – it has all grown from those very first days in business, passed from worker to worker, built on the relationships – the trust – between us. All the presses, computers and technology; all the buildings; all the resources; none of it matters without the people who make Quad work.