Internships and Post-Graduate Positions
Quad's internship and post-graduate positions dare individuals to think differently. With opportunities across various departments and areas of the business, you will have opportunities to advance your career and experience an organization fueled by innovation.
Recent graduates can kickstart their career through our Corporate Trainee or Strategic Operations Support (SOS) programs. Current students can explore department-specific internships to gain valuable experience in their future field. Whichever program you choose, you can expect to build your network, gain exposure to the many aspects of Quad and learn what it really means to be a Marketing Solutions Partner. Join a company constantly looking to create a better way and experience firsthand why we say Quad is a company with a soul.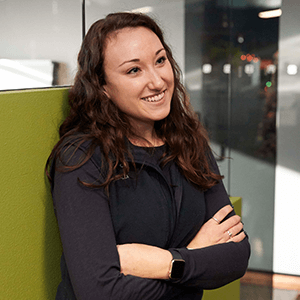 Corporate Trainee Program
Quad's Corporate Trainee Program is looking for high-performing individuals to join our rotational program. Trainees receive on-the-job training in our locations nationwide working in areas such as Marketing, Creative Onsite Management, Sales, Operations, Customer Experience and, in some instances, Supply Chain, HR, Finance and IT.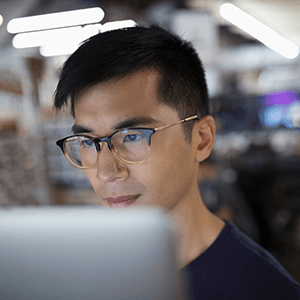 Information Technology
Our global team of nearly 400+ is looking for interns and entry-level IT students, interested in pursuing corporate IT roles including but not limited to Software Development, Data Science, Client Technology and a variety of Site Support and IT Administrators.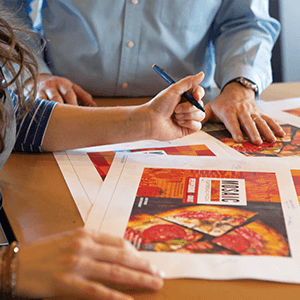 Strategic Operations Support "SOS Program"
Quad's SOS team is for individuals looking to jumpstart their career in the exciting world of retail marketing. As a Production Artist you will design new ads and perform modifications to existing ads in accordance with client specifications. It will vary by client, but candidates MUST be willing to travel and/or permanently relocate to support their needs.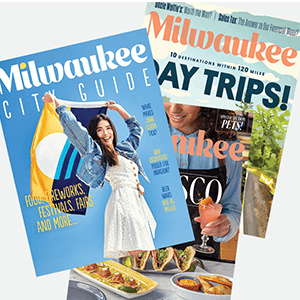 Milwaukee Magazine
Milwaukee Magazine, one of the nation's finest city and regional publications, has internships available each semester. The unpaid internships require 15 to 20 hours a week and must be taken for college credit. We seek detail focused journalists, enthusiastic designers, motivated photographers and energetic marketing students.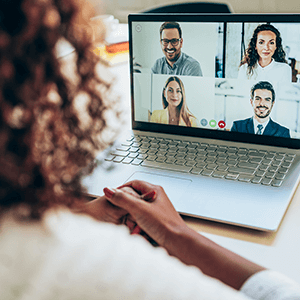 Accounting
Accounting Internships based out of our Headquarters in Sussex, WI, offer practical experience learning financial reporting and print operations with short and long-term career opportunities. Interns will work part-time (minimum of flexible 20 hours/week) throughout the school year and full-time (40 hours/week) during the summer. Due to training involved, a 1-year commitment is strongly preferred.