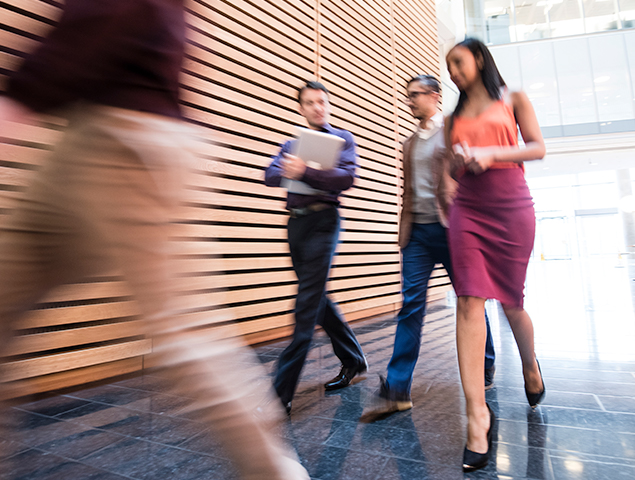 Uncomplicating marketing.
Delivering more.
Quad maximizes our clients' marketing spend effectiveness, by reducing complexities and process inefficiencies. We provide demanddriving ideas and integrated solutions through an unparalleled creative and manufacturing network.
With a client-centric approach that drives the us to continuously evolve its offering, combined with leading-edge technology and single-source simplicity, Quad has the resources and knowledge to help a wide variety of clients in multiple vertical industries, including retail, publishing, consumer packaged goods, financial services, insurance, healthcare and direct-to-consumer.
Every one of us, no matter our job title, makes a difference to our clients' success. Understanding where our clients are coming from, our ability to really understand their needs, means we can help them in ways no other company can.
Our Benefits
The importance of caring for one another, runs deep. It is at the heart of our healthcare and wellness programs, our retirement plans, all of our benefits. It's how we build rich, balanced lives for ourselves and our families, at work and at home.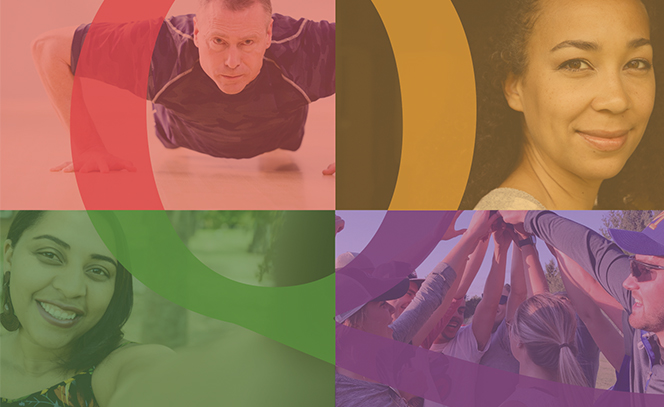 Our Culture
From the very beginning, Quad has been defined by the people who work here. Our values, our skills, our creativity – it has all grown from those very first days in business, passed from worker to worker, built on the relationships – the trust – between us. All the presses, computers and technology; all the buildings; all the resources; none of it matters without the people who make Quad work.